Padel has come to the US, and it's in Miami to stay. With more pros joining USA (USPA) powered clubs, the sport so many Europeans have come to love is here to stay. We've previously seen new courts and clubs being developed in Texas, New York, North Carolina, Pennsylvania, and California.
If you're looking for a great place to play Padel in Miami, then you'll want to check out the following six locations. There are a total of 25 courts (doubles) in Miami as of early 2023.
Each of these venues (most of which are in a sports complex) offers something unique and exciting that will make your game-playing experience enjoyable.
Be aware that not all of them offer a practice wall if you're used to warming up with one.
So, whether you're a beginner or an experienced player, read on to find out where you should go to enjoy a great game of Padel in Miami.
---
Real Padel Miami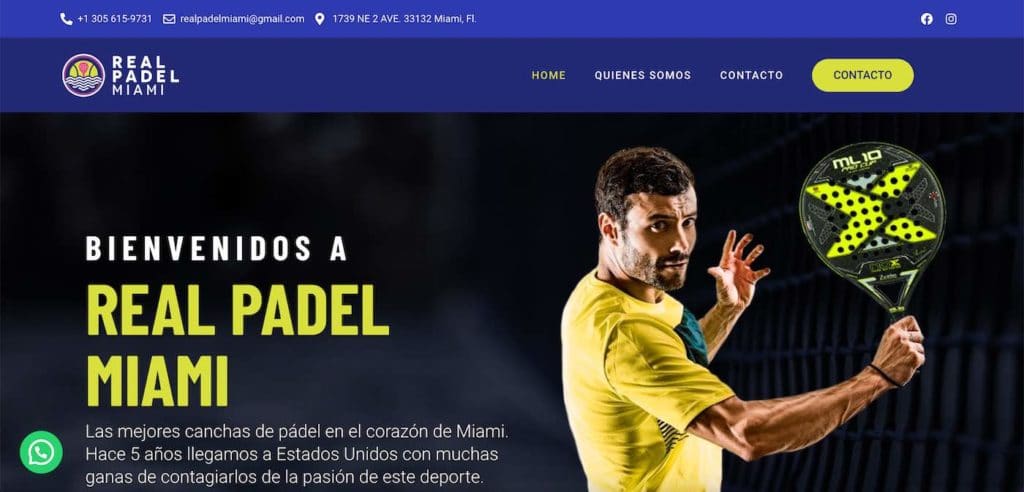 Real Pádel Miami was the first club to open in Miami. The project started in 2017. Real Padel has a total of 4 courts that were custom built in Spain.
If you want to play here you can either become a member and play with other members whenever you want, or rent a full court by the hour. The facilities are otherwise pretty well established with restrooms and a shop.
---
Open Padel (by Lasaigues)
Facts
Number of courts: 5 (doubles)
Pro shop: Yes
Address: 7377 Riviera Blvd, Miramar, 33023 FL
Phone: (754) 284-5578
Email: N/A
Website: openpadel.club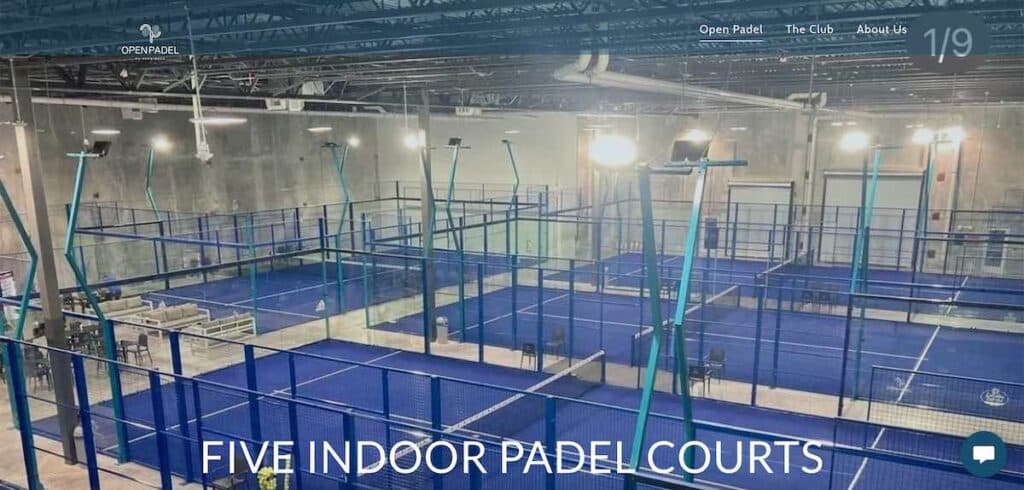 Open Padel is the biggest indoor padel club in the US. It's an exclusive Club with five air-conditioned panoramic indoor glass courts.
Their main sponsor is Adidas which is also why they have a unique Adidas Padel Pro-Shop on-site.
Alejandro Lasaigues is the Head Pro at Open Padel Club in Miami, hence the name. He played professionally for many years and made his debut in 1987. In 1998 he became the #1 on the official world ranking. He retired as one of the best players in history with others who came after him, mainly Juan Martin Diaz (whom he played with) and Fernando "Bela" Belasteguín.
We'd strongly encourage you to take the opportunity to take a lesson with Alejandro. A once in a lifetime opportunity!
---
Padel Life & Soccer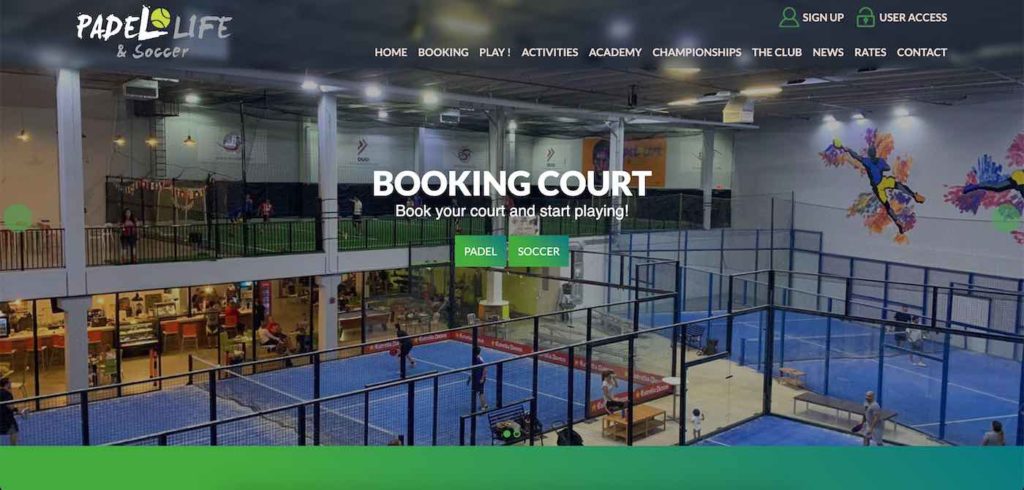 Padel Life & Soccer is a sport complex that offers at least 3 double courts and also an indoor five-a-side soccer court. If you play with a partner consistently you can join their Championship league, but you can also rent courts per the hour (with or without partner). Padel Life & Soccer also offer an academy for children that wish to try out the sport.
They also offer a fitness area, locker rooms, and sports coffee.
Creation of parties without charge.
Padel leagues for all levels.
Tournaments / championships for all levels.
Individual and group padel classes.
Padel and fitness classes combined.
Classes for children.
Free padel clinics.
Coach and players of the team USA de Padel.
Padel Court Prices at Padel Life & Soccer
| Schedule | Partner | No Partner |
| --- | --- | --- |
| Monday to Friday until 3:00 p.m. | $7.5 hour | $7.5 hour |
| Monday to Friday after 3:00 p.m., Saturdays, Sundays and Holidays. | $7.5 hour | $7.5 hour |
Overview of Padel Court Prices at Padel Life & Soccer
---
Wynwood Padel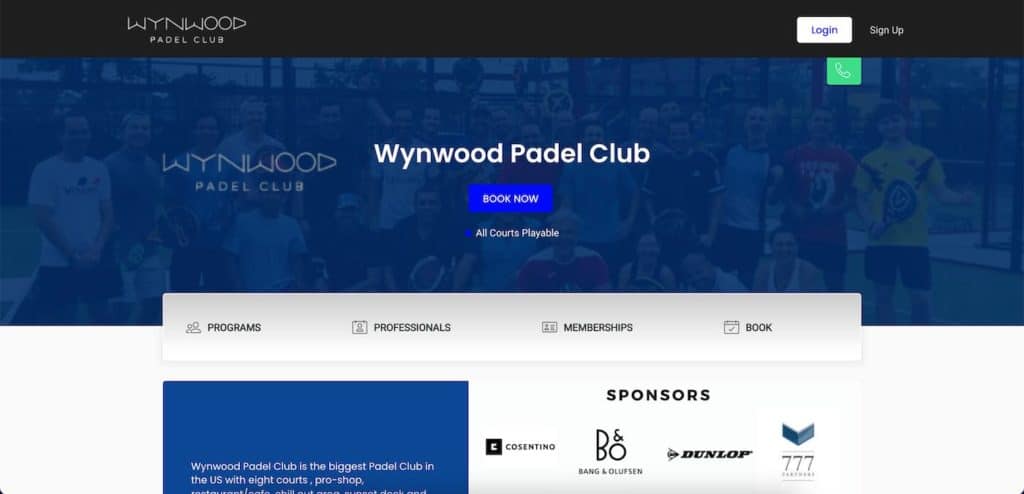 Wynwood Padel Club is the biggest Padel Club in the US with eight courts, pro-shop, restaurant/cafe, chill out area, sunset deck and much more.
Located just 10 minutes away from Miami Beach, they offer eight floodlit courts and in additional to the courts, the club has a pro shop where you can try-and-buy all the equipment you need to practice or improve your game. Truly a great place to start your career in Padel.
Gabi Meana is the Afterschool Director and can help making Padel stick with your kids that want to try out their academy. 5 lessons with Gabi cost $450 for 1 player or $550 for two players.
---
Pepper Padel Miami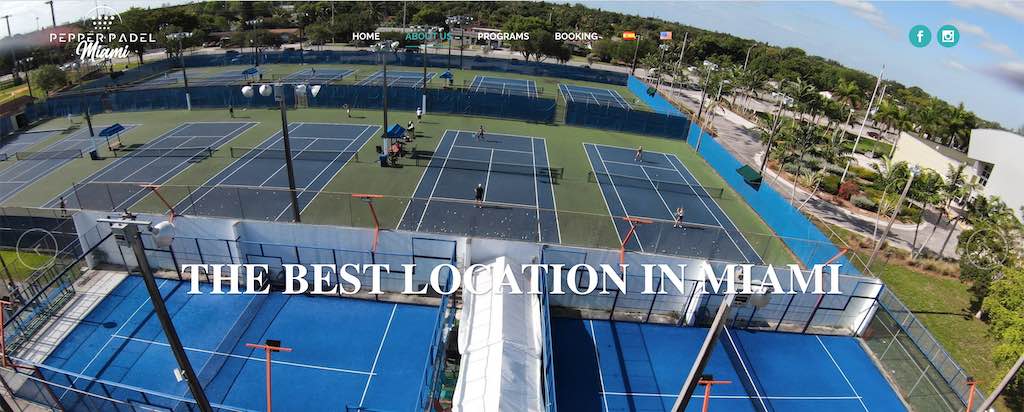 Pepper Padel in Miami opened in May-June 2022. It hosts two beautiful newly built double courts and is located in the heart of North Miami.
This Padel club pride themselves on the community built around tournaments and offer the normal bells and whistles such as a padel clinic and classes.
The clinic and classes are run by no other than Andreas Contreras who played in 5 World Cups and has more than 3 decades worth of experience as both a player and a coach.
The club hosts an Official Pepper Padel Tournament every 2 months as well as smaller formats such as Americanos which are held weekly.
You can be a Pepper Member by signing up for 3, 6 or 12 months in which you can play every day in the club.
---
Ritz – Carlton Racquet Garden (Cliff Drysdale Tennis)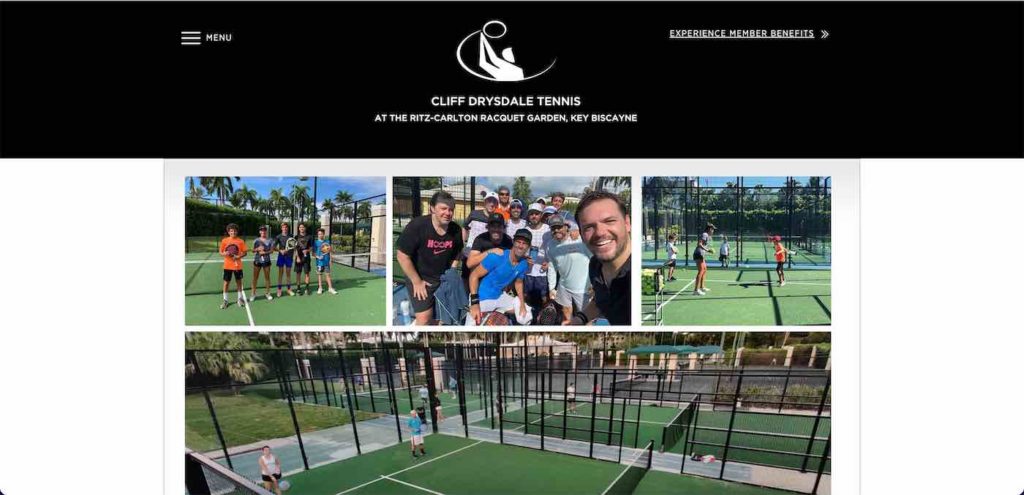 The Ritz – Carlton Racquet Garden (Cliff Drysdale Tennis) Miami Padel club features three of America's newest and the most technologically advanced, aluminum Padel courts constructed by All Racquet Sports USA. The courts feature LED lighting and AFP Turf minofibre, and are the first of their kind to be constructed in the United States.
The Padel programs deliver a wide array of clinics, mixers, leagues and tournaments customized to suit the needs of all players.
They offer one of the most comprehensive adult and junior programs in Miami, a High Performance Academy, private and semi-private Padel lessons, summer day camps, social events and leagues.
No matter what your playing level, you will find our on-court experiences round out the best padel experience in Miami!
---
Conclusion
Padel is a sport that can be played in Miami by those of all skill levels, from beginners to professionals.
A great place for you to start your career in Padel is at Wynwood Padel Club which has 8 courts and a pro-shop with equipment available for purchase. Open Padel is quite new to the market and offers 5 state of the art panoramic padel courts.
If you're looking for something more affordable, Real Pádel Miami offers 3 courts at a very reasonable price.
If you're looking for a more luxurious experience, the Ritz-Carlton Racquet Garden (Cliff Drysdale Tennis) offers state-of-the-art aluminum Padel courts with LED lighting and AFP Turf microfibre.
If you're looking to play in other states in the US, don't forget to check out our epic US guide to Padel.
Whatever your needs, Miami has a padel club that can accommodate you!
---
FAQ – Playing Padel in Miami
Where can you play padel in Miami?
There are several padel clubs in Miami that offer a variety of amenities and services. A few of these clubs include Wynwood Padel Club, Real Pádel Miami, and Ritz-Carlton Racquet Garden (Cliff Drysdale Tennis) as well as the more recent clubs Pepper Padel and Open Padel.
What is the price range for playing padel in Miami?
The price for playing padel in Miami ranges from $5 per hour (court rental) to $450 an hour for a private lesson with the club's pro.
Is padel growing in the Miami?
Padel is definitely growing in popularity in Miami. 5 years ago there were only 4 courts available at one club, today there are 5 official USPA clubs that offer 25 courts together.
How many padel courts are there in the Miami area?
As of March 2023, there are a total of 25 padel courts currently available for booking in the Miami area.
---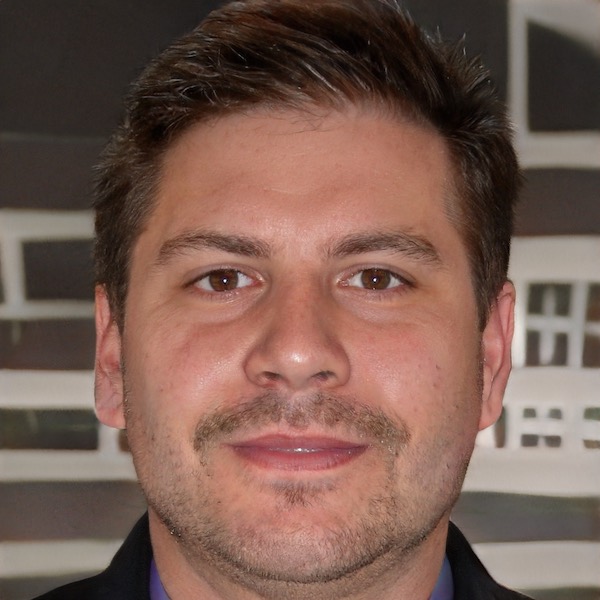 Lucas Sánchez is the founder of SimplePadel. Born and raised in Spain, Lucas has been living in the US and UK for the last 20 years and currently calls Miami his home. While he's never played professionally, the dream is still alive.
Lucas loves nothing more than playing (and talking) about padel, and he considers himself lucky to have a wife and family that share his love for the game.