Are there any clubs where I can play padel in Pennsylvania? Of course! We continue our guides of the best places to play Padel in the US. With New York, Texas, California, North Carolina, and Miami done and dusted, PA's up!
There are currently three USPA clubs to play padel at in Pennsylvania; PADELphia, Philadelphia Cricket Club (PCC), and Merion Cricket Club.
As you can hear from the names, PADELphia is your best bet for an exceptional padel-experience, whereas the other two started with Cricket and are expanding.
Funnily enough, we haven't been able to find any information as to whether the PCC and Merion actually have padel courts, it seems that their main offering is primarily pickleball and platform tennis.
However, if you're passionate about padel and don't mind a bit of travel, PADELphia is the place to be! They offers lessons, tournaments, as well as clinics for both kids and adults.
---
PADELphia
Facts
Locations: Venice Island (Manayunk) and Bala Cynwyd (inside Sports Complex at AFC Fitness)
Number of courts: 5 (doubles) across the two different locations above
Address:

Venice Island: 7 Lock St, Philadelphia, PA 19127.
Bala Cynwyd: 601 Righters Ferry Rd, Bala Cynwyd, PA 19004

Phone: (610) 664-6464
Email: N/A
Instagram: https://www.instagram.com/padelphia.padel/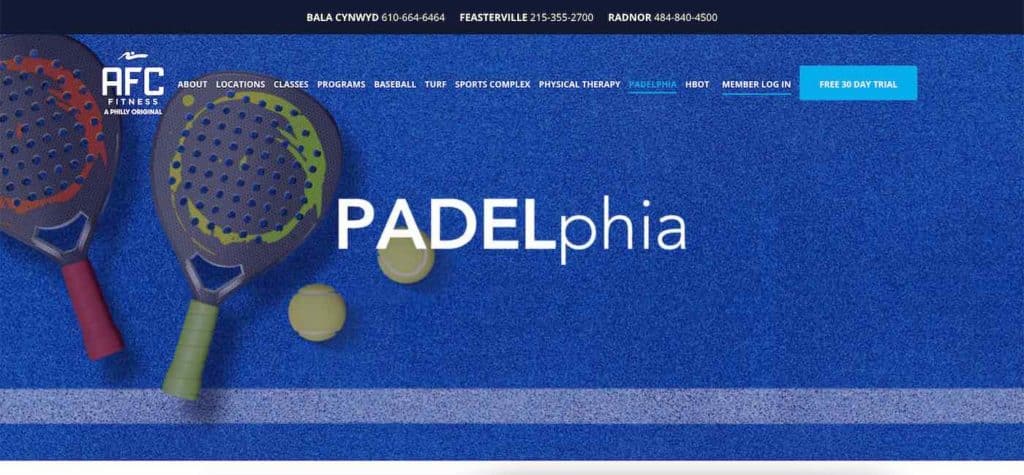 With two locations in the PA-area, PADELphia pitch itself as THE place to play padel. PADELphia started as a padel club featuring two state-of-the-art padel courts located on beautiful Venice Island, in the heart of Manayunk.
They've found a growing community ever since their start and in the fall of 2021, PADELphia expanded to a second location, right across the river in Bala Cynwyd.
PADELphia Bala Cynwyd is located within the Sports Complex at AFC Fitness and is the home to three indoor padel courts, making PADELphia's total offer 5 state-of-the-art padel courts.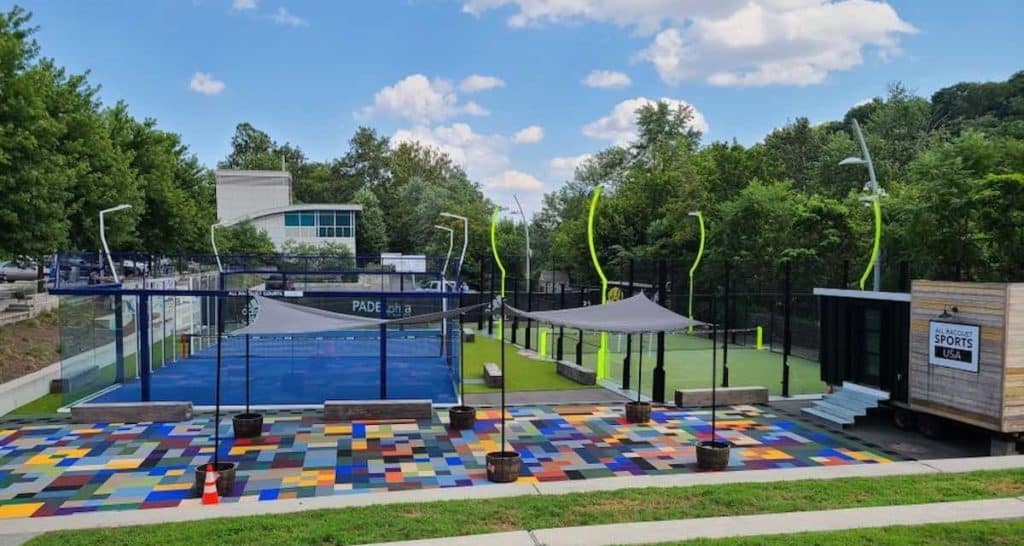 PADELphia offers a lot if you're new to padel. Join in on the fun of one of their Beginner's Clinics or grab a lesson with one of their Padel Pros. They also offer open tournaments in a lot of different categories such as mixed. It's a great place to start!
---
Philadelphia Cricket Club (PCC)
Facts
Locations: St. Martins Clubhouse, Wissahickon Clubhouse, Militia Hill Clubhouse
Number of courts: N/A, only offers information about platform tennis ("paddle") on their website despite being listed as USPA club
Address:

St. Martins Clubhouse: 415 W. Willow Grove Avenue, Philadelphia, PA 19118
Wissahickon Clubhouse: 6025 West Valley Green Road
Flourtown, PA 19031
Militia Hill Clubhouse: 401 Stenton Avenue
Fort Washington, PA 19462

Phone: (215) 247-6001
Email: N/A
Instagram: https://www.instagram.com/pcc1854/
Website: https://www.philacricket.com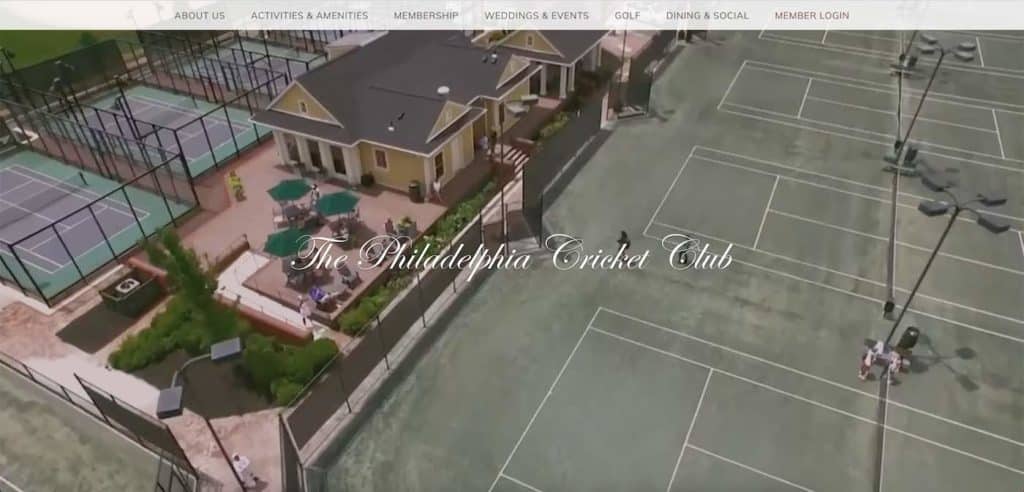 Philadelphia Cricket Club is oused in three clubhouses; St. Martins, Wissahickon and Militia Hill. Despite being listed as a USPA club, their website only provides information about platform tennis and pickleball. Sadly, we can't find any resources on whether they actually offer padel courts or not.
For active individuals searching for a dynamic lifestyle, the Philadelphia Cricket Club has plenty to offer. Through their premier facilities and experienced professionals, they provide access to an array of diverse sports including golf, tennis, platform tennis and pickleball – as well as other activities like cricket or trapshooting!
Their members can also take advantage of additional features like swimming pools and fitness centers that promote wellbeing.
---
Amenities and Activities
The PCC members can enjoy golf, tennis, platform tennis, pickleball, squash, swimming, and fitness, as well as other activities such as trapshooting, cricket, bridge and more.
Racquets
Tennis, platform tennis, pickleball, squash and the alleged padel courts (!)
Recreation
They offer a full service fitness center open seven days per week. Personal training is offered at the Club by the Director of Fitness and a number of experienced instructors. Sport-specific training is also available.
Pool
In addition to the club's eight-lane L-shaped main pool, the facilities also include a baby pool, adults-only Pool Bar, snack bar, and men's, women's and family locker rooms.
---
Merion Cricket Club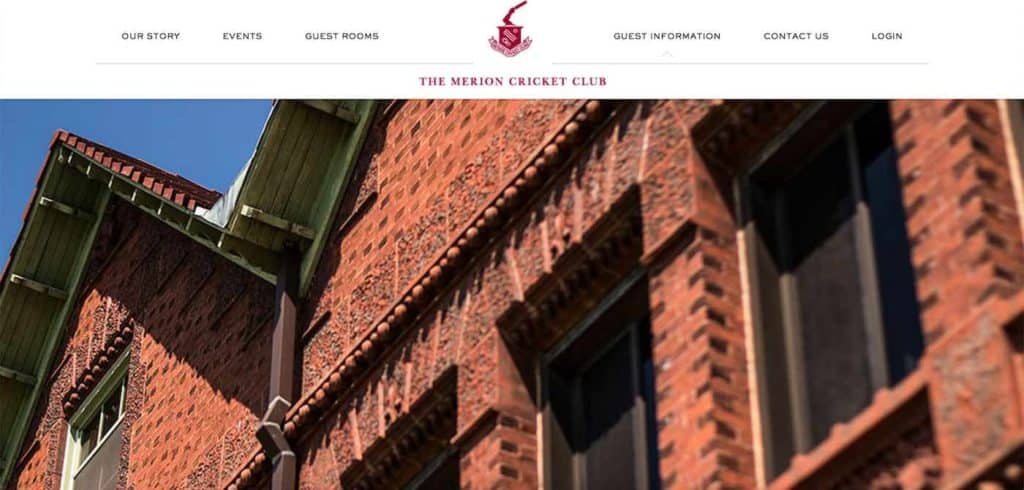 The Merion Cricket Club is for members of all ages, the Merion Cricket Club is a private club that offers the finest in sports, leisure and hospitality. Located at 325 Montgomery Avenue in Haverford, Pennsylvania, this venerable facility has been part of Philadelphia's history since 1883.
Merion Cricket Club provides a unique setting for its members to enjoy padel for both competitive and recreational players. Just like with PCC, we haven't been able to locate how many padel courts they actually have.
They do however offers a wide variety of amenities, such as eight outdoor courts (four clay) for tennis and platform tennis.
An on-site pro shop makes sure that equipment is up to date and ready for play. Additionally, members can enjoy an array of fitness activities with their personal trainer for all ages,
Kids can stay active with youth programs like swim lessons and summer camps focused on racquet sports.
---
Summary
Padel continues to be on the rise in the US. Pennsylvania is no exception. PADELphia with their two locations and total of five state-of-the-art courts are by far your best "padel first experience" if you wish to play a casual game of padel with friends or drop in to a tournament.
---
FAQ – Playing Padel in Pennsylvania
Where can you play padel in Pennsylvania?
There are currently three USPA-registered padel clubs in Pennsylvania that offer a variety of amenities and services. PADELphia has two prime locations and 5 courts, whereas The Merion Cricket Club and The Philadelphia Cricket Club are members of USPA but have an unknown number of courts.
How many padel courts are there in the Pennsylvania area?
As of January, 2023, there are a total of 5 padel courts known for booking in Pennsylvania.
Is padel growing in the Pennsylvania?
Padel is definitely growing in popularity in Pennsylvania with more courts being built every year. It's facing really tough competition from both pickleball and platform tennis.
---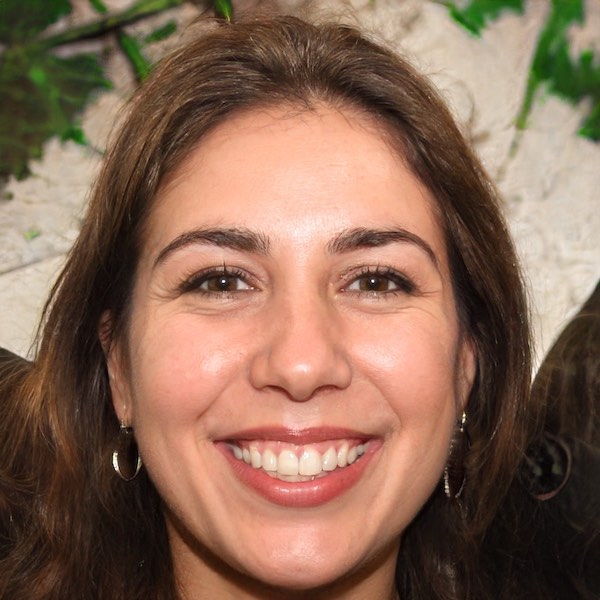 Isabella Torres is originally from Madrid, Spain, and has been playing Padel as a semi-professional for the past five years. After completing her education as a journalist, she discovered her true passion in life was writing about Padel.
She loves staying up late watching intense rallies on YouTube, and is excited to share her knowledge about the sport with SimplePadel's readers.