Created by players
for players
– The teammate everyone should have –
SimplePadel is a site dedicated to reviewing all things padel. We have reviews of padel rackets, padel shoes and accessories that will help you improve your game.
We know what it feels like to be lost in the sea of choices when trying to find something new for your game.
Our commitments and actions to improve you as a player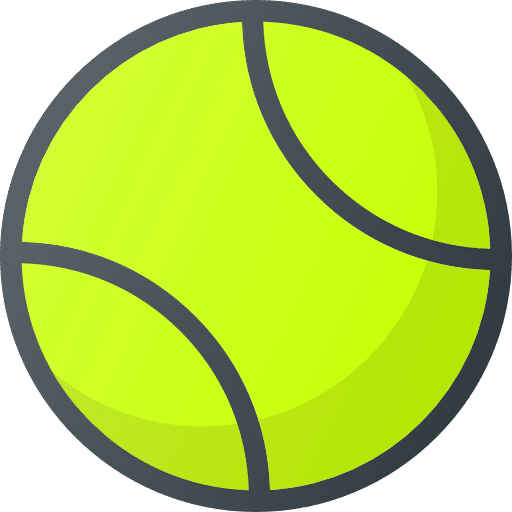 Our vision
We help you choose your padel equipment in an unbiased way. We only accept reviews written by players, for players. Our goal is to give you all the information you need in order to make the best decision when buying a product to improve your padel game.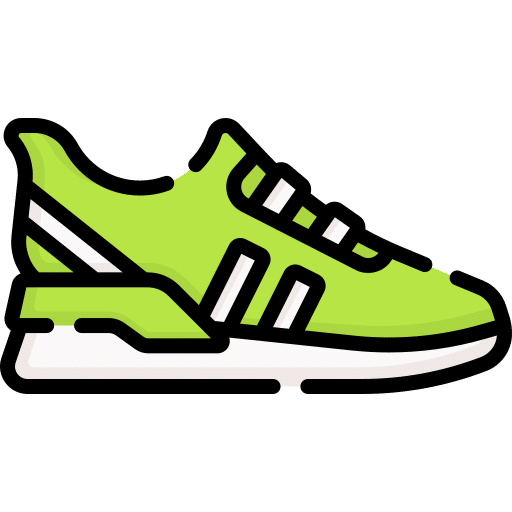 Our mission
We help you become a better player. In addition to equipment reviews, we give you news from the world of padel and training tips to improve your skills on court. For us, being passionate about this sport is being part of a big family where everyone can grow in a healthy environment.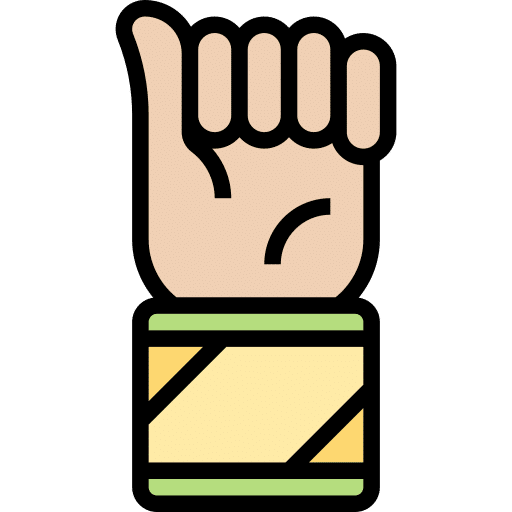 Our values
The Padel community is our main focus. We believe that the future of padel lies with you, and we want to be a part of your growth in this sport. We will always be by your side supporting you throughout your projects and dreams, because there's no stronger bond than a shared passion.
A look at the last five years
The last five years of Padel, or Padel Tennis have been filled with milestones and records. We've seen an explosion on the number of tournaments and competitions throughout all continents, and we've also seen a growth in the quality of each event.
The latest country to adopt Padel, where the sport is currently growing at a really fast-paced rate is the United States. This pickleball crazy nation is now seeing exponential growth and also formed a new professional league in 2023.
350,000
New players yearly
50,000
Padel courts globally
The three pillars of our
Padel philosophy
The Global Game
We believe in padel for everybody, regardless of where you live. We at SimplePadel have players from all over the world and we want everyone to be able to enjoy this sport. Whether you live in a big or small country, our goal is to help you become a better player.
Fun, for Everyone
Training is a key component in improving your skills, but we want you to have fun while doing it. If you don't have fun practising Padel, it's unlikely you're going to improve your game.
Sustainability in Equipment
In addition to being available, high quality equipment has to be sustainable. We do not support the use of products that have a negative impact on our planet.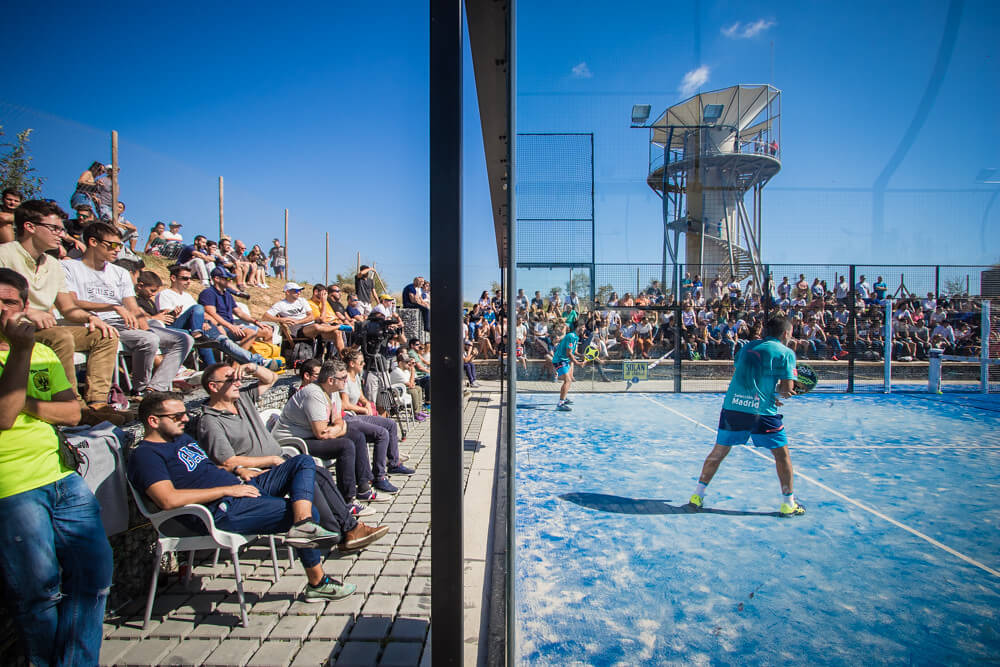 More than Padel
Padel is what brings us together, but it's not all that defines us. The people are the most important part of this sport and we want to help improve the experience you have when playing padel no matter where you are in the world.