Get in touch
– Let's connect –
Contact
[email protected]
(use below contact form)
Address
NE 21st St, Miami, FL 33137
United States
---
Our team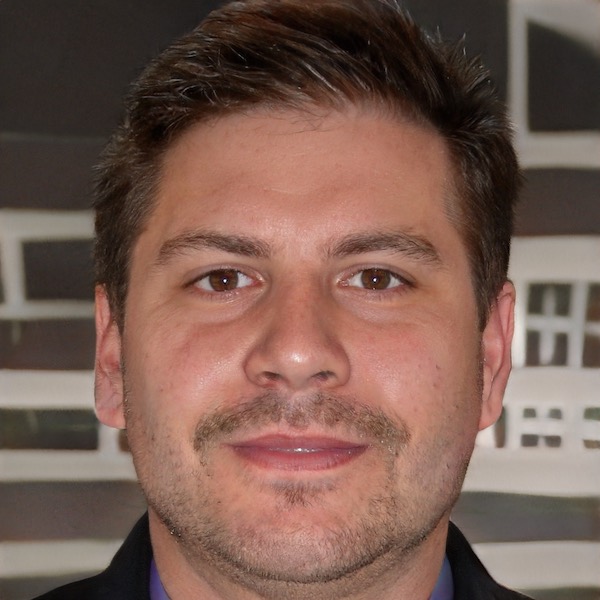 Lucas Sánchez
Founder
Lucas Sánchez is the founder of SimplePadel. Born and raised in Spain, Lucas has been living in the US and UK for the last 20 years and currently calls Miami his home. While he's never played professionally, the dream is still alive.
Lucas loves nothing more than playing (and talking) about padel, and he considers himself lucky to have a wife and family that share his love for the game.
---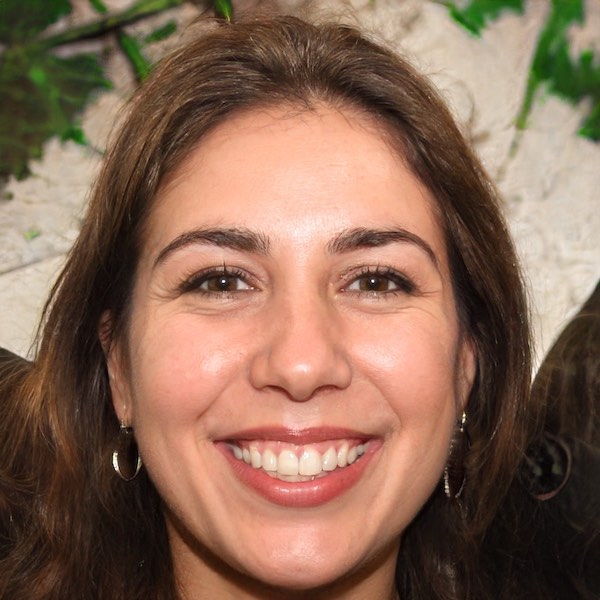 Isabella Torres
Content Manager
Isabella Torres is originally from Madrid, Spain, and has been playing Padel as a semi-professional for the past five years. After completing her education as a journalist, she discovered her true passion in life was writing about Padel.
She loves staying up late watching intense rallies on YouTube, and is excited to share her knowledge about the sport with SimplePadel's readers.
---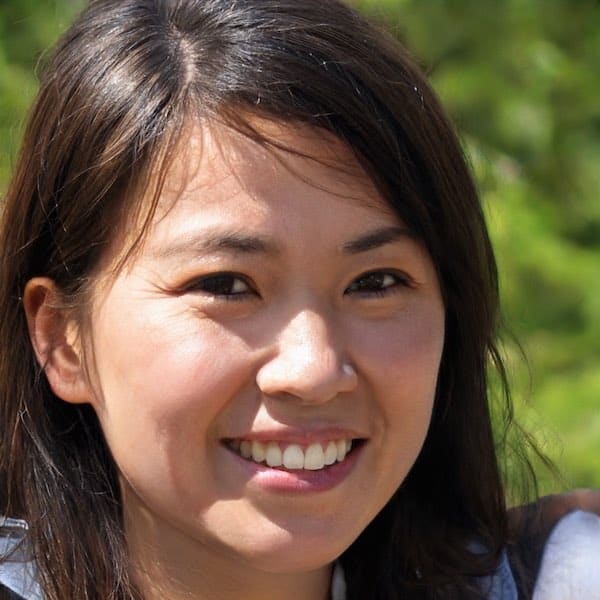 Patricia Nguyen
Content Writer
Patricia Nguyen is a former pickleball player who joined SimplePadel as a Content Writer in late 2022. She lives in Texas with her two dogs and is an avid fan of the sport.
Her favorite player is Ale Galán, whom she believes to be the best defensive padel player that ever played the game.
Patricia enjoys writing about all things padel, and looks forward to helping SimplePadel grow its content library.
---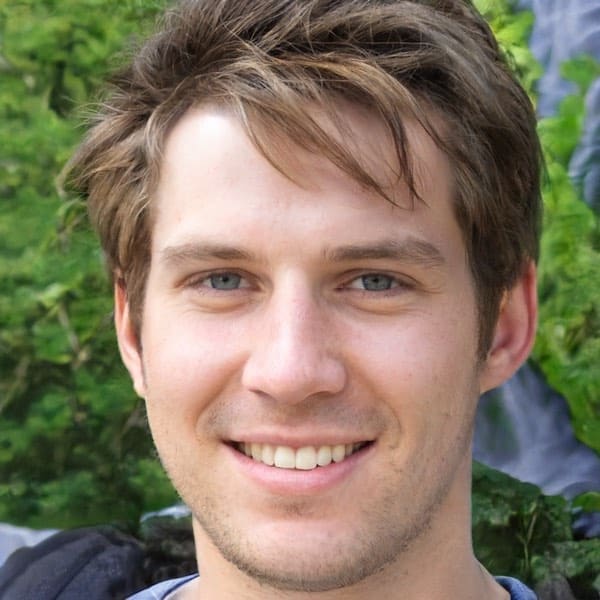 Kevin Anderson
Content Writer
Kevin Anderson is a Content Writer for SimplePadel. He joined the company during summer 2022. For SimplePadel, he spealizes in testing rackets and writes a lot of our padel racket reviews.
Kevin loves to own the net position and considers himself an attacking-minded player. He often claims that he has the reach of a monkey – thanks to his 6'5″ stature (!)
In his spare time, he enjoys cooking and following the USPA closely.
---
Drop us a line
If you have any questions or just want to send a message, please use the contact form below. We'll get back to you soon.