We are the Padel teammate everyone should have
– Since 2022 –
Whether you are looking to improve your game, a new racket, or simply want to read about the game of Padel – we've got you covered.

Welcome to SimplePadel!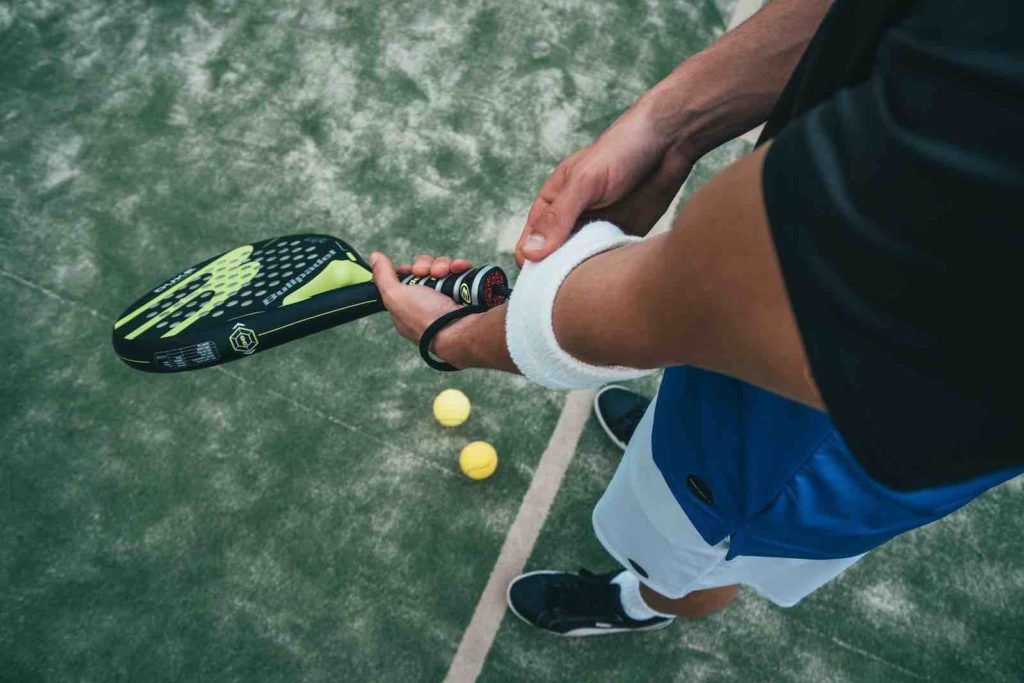 The reviews. We publish hundreds of independent reviews of padel rackets, padel shoes, and padel accessories. We'll also get you the hottest deals and discounts codes on padel rackets and equipment.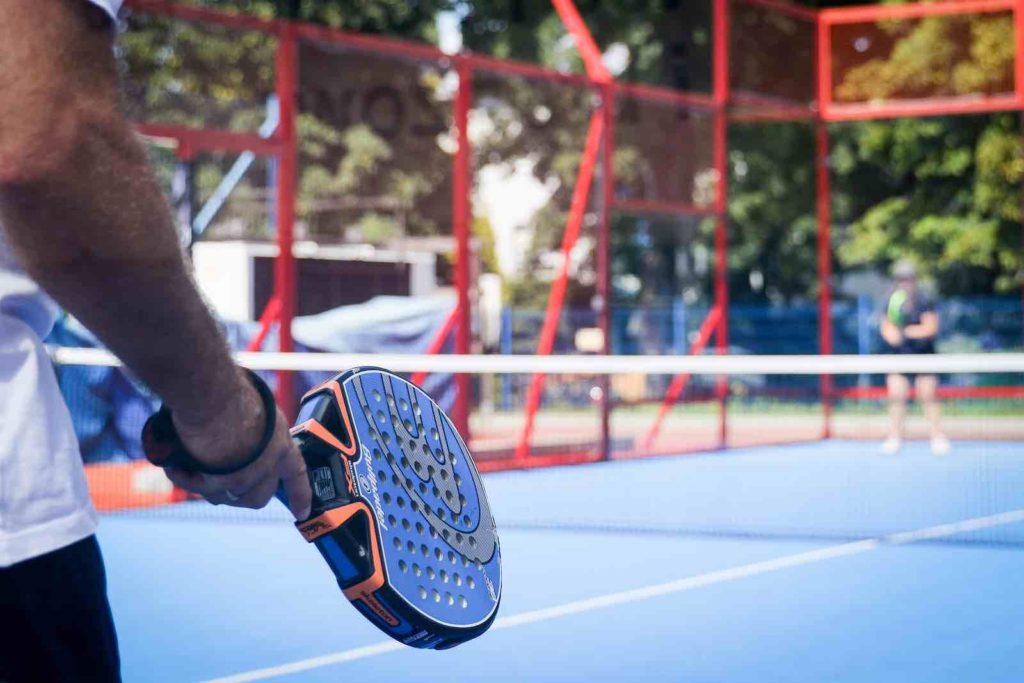 Improve your game. Our panel of padel experts from around the world help you improve your padel game by publishing videos and other guides. Start by reading our ultimate guide to positions in padel.
Don't leave things to chance, we've got you covered.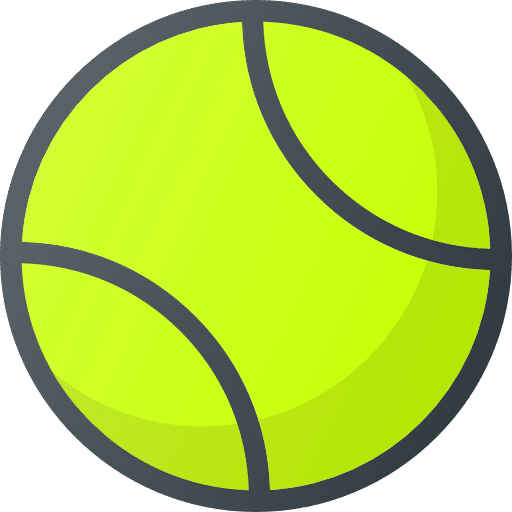 Padel balls
The *poff* sound of opening a new can of balls can never be underestimated.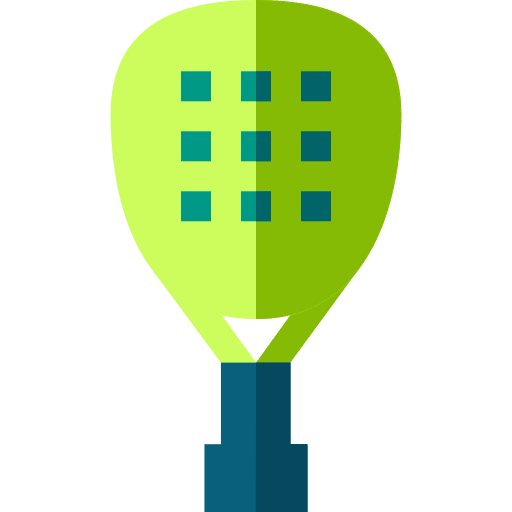 Padel rackets
Our expert reviewers got you covered. We test hundreds of padel rackets every year.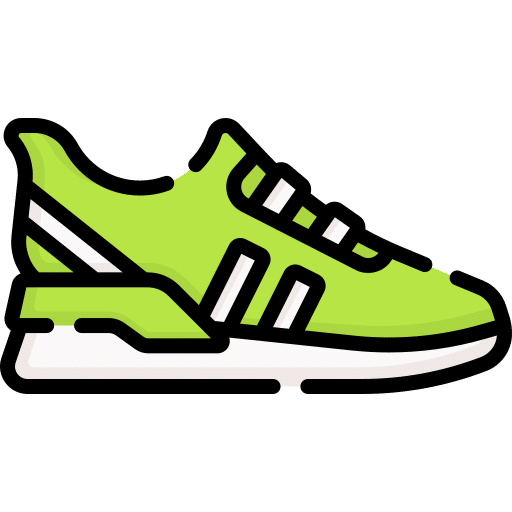 Padel shoes
Don't sprain your ankles! There is such a thing as a good shoe for Padel. Don't pick just any shoe.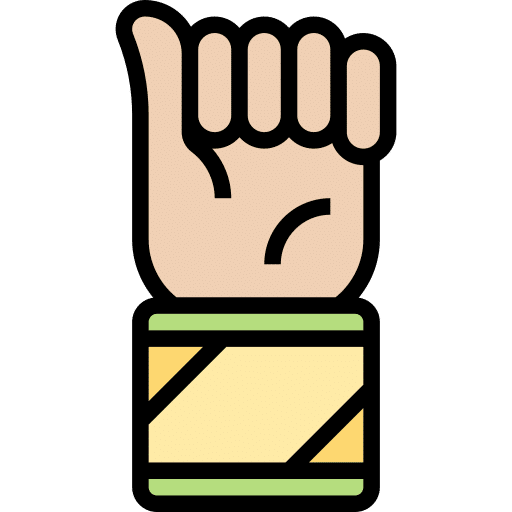 Padel accessories
Glasses are the new kid on the block, is it something you need? We break down Padel equipment for you.
Latest reviews
---
---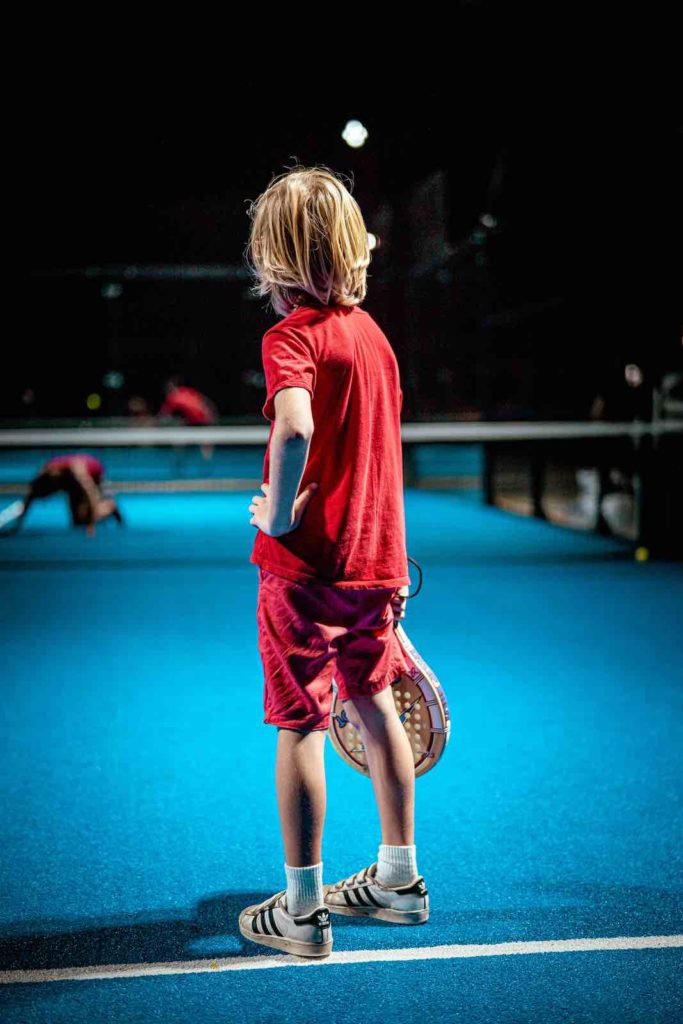 The Social Game
We believe Padel is a game for everyone. Just like with football, kids playing padel around the world dream of becoming the next Paquito Navarro or Juan Lebrón Chincoa, but all journeys have to start somewhere.