Experience a thrilling new chapter in your padel journey with the Tecnifibre WallMaster 360 PHD. Highly endorsed by a 5.0 rated tennis player who transitioned into the padel arena, this racket emerges as a dependable companion for every player up to the intermediate level.
Why choose the WallMaster 360 PHD? Its harmonious balance aligns with diverse play styles, enhancing your game whether you're an aggressive smasher or a masterful defender.
Even seasoned padel players are captivated by its performance – all at a surprisingly affordable price.
Its versatility remains unparalleled, delivering optimum control for power-packed smashes or precision serves. Embrace adaptability with a racket that swiftly responds to each court situation. So, for an affordable, dependable, and versatile padel racket, the Tecnifibre WallMaster 360 PHD comes highly recommended. Step up your game today!
---
Overview of Tecnifibre WallMaster 360 PHD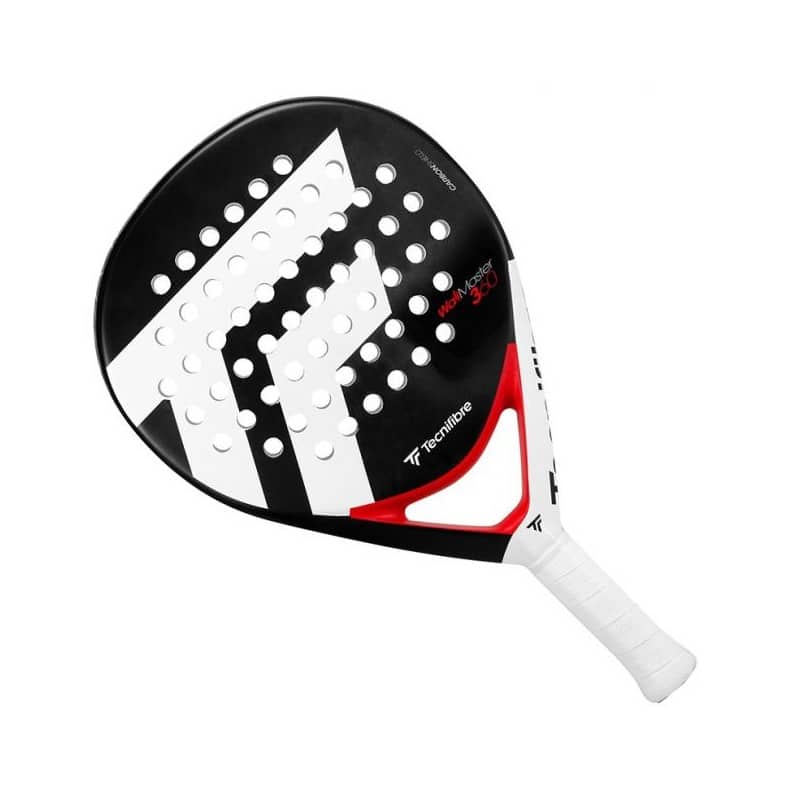 Great balance
Fantastic price vs quality
Suitable for intermediate players
What I liked:
Excellent balance and feel
Versatile for all aspects of the game
Highly recommended by experienced players
Unbelievable price for the quality
Durable and can withstand regular use
---
Specifications of Tecnifibre WallMaster 360 PHD
Here are the main specifications of the Tecnifibre WallMaster 360 PHD:
Brand: Tecnifibre
Dimensions: 17.72L x 14.96W
Weight: 360 Grams
Shaft Material: Graphite
Frame Material: Graphite
Skill Level: Beginner
Sport: Tennis
Size: Medium
---
Features of Tecnifibre WallMaster 360 PHD
Lightweight and Durable Design
The Tecnifibre WallMaster 360 padel racket offers a lightweight and durable design that enhances your gameplay. The racket is crafted using high-quality materials that ensure long-lasting performance on the court.
The lightweight construction allows for quick and agile movements, giving you better control and maneuverability during matches.
Additionally, the durability of the racket ensures that it can withstand intense gameplay without compromising its performance.
Pro-tip: To maintain the longevity of the racket, make sure to store it in a suitable racket bag and avoid exposing it to extreme temperatures or excessive moisture.
Regularly inspect the grip and safety strap for any signs of wear and tear, and replace them as needed.
Enhanced Sweet Spot
The Tecnifibre WallMaster 360 PHD is equipped with an enhanced sweet spot, providing you with better precision and power in your shots. The larger sweet spot allows for improved contact between the ball and the racket, resulting in a more controlled and powerful hit.
Whether you are a beginner or an advanced player, this feature helps to optimize your performance and increase your chances of winning.
This feature enhances your overall consistency and minimizes the chances of mishits, allowing you to maintain a strong offensive and defensive game.
360 PHD Technology
360 PHD (Power Hybrid Density) technology, which enhances the power and precision of your shots. This technology combines a dynamic sweet spot with varying densities across the racket's surface, allowing you to generate more power when striking the ball.
With 360 PHD technology, you can experience improved shot accuracy and ball control.
The varying densities of the racket's surface contribute to a more responsive feel, providing you with better touch and feel during gameplay.
This feature helps you adapt to different game situations and adjust your shots accordingly.
Comfortable Grip
The grip material offers excellent sweat absorption, keeping your hands dry and preventing slippage during intense gameplay. This feature is particularly important for maintaining control and stability in your shots.
Furthermore, the comfortable grip minimizes vibrations, reducing the risk of discomfort or injury to your hands and wrists. It allows you to focus on your game without distractions, enabling you to perform at your best. Make sure to regularly clean and replace the grip to maintain its optimal performance and comfort.
Pro-tip: If you prefer a thicker grip, you can add an overgrip or build it up with additional grip tape layers. Experiment with different grip sizes to find the one that suits your playing style and preferences.
---
Unboxing – What's Inside?
Opening the box, I found the Tecnifibre WallMaster 360 PHD. The paddle was securely packaged, ensuring that it arrived in pristine condition.
Apart from the padel racket itself, the box was empty and did not contain any additional accessories or extras.
---
Final Thoughts
Having personally used the Tecnifibre WallMaster 360 PHD, I can confidently say that it is a solid choice for both beginner and intermediate players.
The racket offers excellent balance and control, allowing for precise shots and improved overall performance on the court.
As a previous 5.0 tennis player transitioning to padel a couple of years ago, I appreciate the familiarity and quality.
One aspect that stands out about this racket is its versatility. Whether you're looking to enhance your service, improve your smash, or excel in defense, the WallMaster 360 PHD has you covered.
It provides a well-rounded performance in all areas of the game. Additionally, the feedback from experienced padel players has been overwhelmingly positive, with many praising its value for the price. It's certainly a racket that can grow with you as your skills progress.
---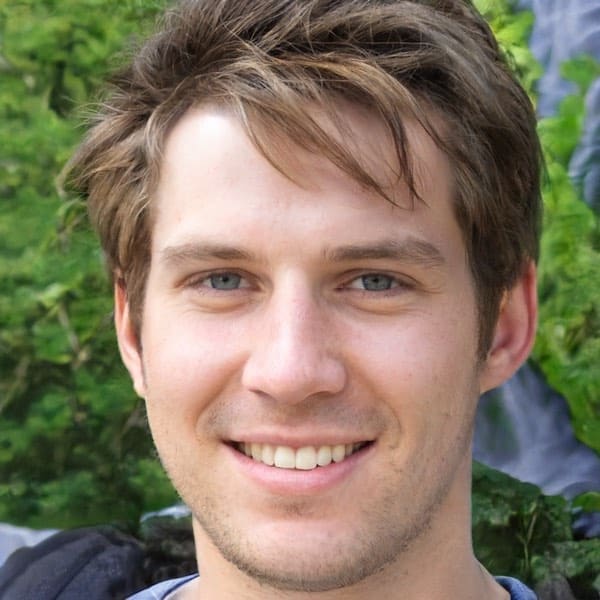 Kevin Anderson is a Content Writer for SimplePadel. He joined the company during summer 2022. For SimplePadel, he spealizes in testing rackets and writes a lot of our padel racket reviews.
Kevin loves to own the net position and considers himself an attacking-minded player. He often claims that he has the reach of a monkey – thanks to his 6'5″ stature. In his spare time, he enjoys cooking and following the USPA closely.