National Calendar with sanctioned Tournaments in the United States
As Padel and the thereby the number of courts continues to grow in the US, so does the national calendar of events. There are now top tournaments in the US, an official player ranking for both men and women – there are many opportunities to see high quality padel!
The United States Padel Association (USPA) is the country's official padel organization, and as such, it sanctions tournaments across the US. This means that USPA-sanctioned tournaments are held to the same high standards as those in other countries, or on other tours (e.g. World Padel Tour, WPT) around the world. Please read on to download the complete tournament schedule!
If you're looking to compete professionally in padel in the US, or simply looking to watch some really high quality padel games, here is the calendar of USPA-sanctioned events for 2022:
---
You can also download the USPA 2022 Padel schedule as an Excel file
---
Next major Padel events in the US (Major, National or USPA Finals)
At the time of this being published, the next major events to look out for an follow as well as their respective location and venue are:
| Date | Classification | Tournament | Location | Club |
| --- | --- | --- | --- | --- |
| May 6-8 | Major Championship | California Padel Championship | San Diego, CA | Taktika Padel Center |
| June 10-12 | Major Championship | Texas Padel Championships | Houston, TX | iPadel Houston |
| July 15-17 | Major Championship | Florida Padel Championships | Hallandale Beach, FL | Padel Life & Soccer |
| September 16-18 | National Championship | US Padel Nationals | Miami, FL | Ultra Padel Miami |
| December 2-4 | USPA Finals | USPA Finals | Zephyrhills, FL | Sarah Vande Berg Tennis & Wellness Center |
Major Padel tournaments in the US 2022
Top ranked Padel players in the US
The USPA publishes a monthly ranking update, detailing the top-ranked padel players in the United States. These rankings are based on points accrued from competing in USPA-sanctioned tournaments.
The current top 5 men's and women's padel players in the US are as follows (April 2022):
Men's Top 5
Francisco Riveroll
Fernando Alarcon
Shane Stone
Jose Pablo Arizpe
Javier Carrillo
Women's Top 5
Paloma Cortina
Belen Salcedo
Riva Mackie
Egle Petrauskaite
Jordana Lujan
---
Meet the people that brought Padel to the US (from 2019)
---
FAQ – USPA Padel Tournaments in 2022
Who's the top ranked Padel player in the US?
As per April 2022, Francisco Riveroll is top ranked in mens & Paloma Cortina is the top ranked player for women in the USPA 2022 rankings.
When is the USPA Finals in Padel 2022 played?
The USPA Finals in 2022 is played between December 2nd and 4th.
Where is the USPA Finals in Padel 2022 played?
The USPA Finals in 2022 is played at Sarah Vande Berg Tennis & Wellness Center in Zephyrhills, FL.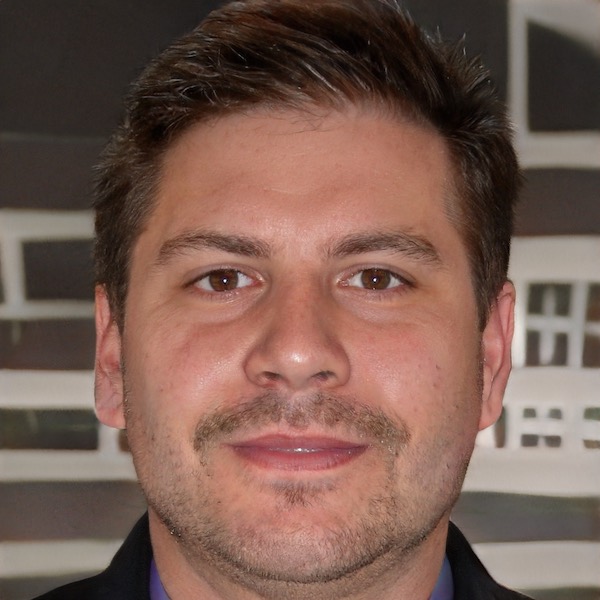 Lucas Sánchez is the founder of SimplePadel. Born and raised in Spain, Lucas has been living in the US and UK for the last 20 years and currently calls Miami his home. While he's never played professionally, the dream is still alive.
Lucas loves nothing more than playing (and talking) about padel, and he considers himself lucky to have a wife and family that share his love for the game.