The Head Graphene 360 Zephyr is designed for intermediate players who want a powerful but lightweight racquet for top performance in the game.
Its Graphene 360 technology gives durability to the padel racket to deliver strong hits while remaining flexible.
Players can perform at their best level and let their games flow with Zephyr 2022 racket's optimized shape and balance.
---
Main features of Head Graphene 360 Zephyr
Round shape with a large sweet spot in the middle for maximum control and accuracy
Comfort Foam core gives the racket a soft and comfortable feel for a longer playing time
Graphene 360 tech minimizes vibration while increasing power in each shot
Integrated Protector technology made with a pre-molded carbon bumper to protect the racquet from chips and scratches
Anti-shock material that makes the racket more durable and resistant to damage
A tailored frame that structures every tube section individually to give the best performance
Combines fiberglass and carbon on the face for players to enjoy great sensations when hitting
---
Specification of Head Graphene 360 Zephyr
Below are the racket specifications of Head Graphene 360 Zephyr.
Main specs:
Brand: Head
Player level: Intermediate
Weight: 345 grams-350 grams
Shape: Round
Balance: Low
Frame: Carbon
Balance: 270 mm / 1.7 in hh
Beam: 38mm
Head Size: 490 cm²
Composition specs:
Core Composition: Comfort Foam
Frame Composition: CarbonGraphene 360
Surface Composition: Carbon Graphene 360
---
Our review of Head Graphene 360 Zephyr

The Head Graphene 360 Zephyr padel racquet is easy-to-use because of its flexible materials.
At 345 grams, it is relatively lighter than the Zephyr Pro. It combines speed and power to provide players with the ultimate precision.
Its low balance, round shape, and large sweet spot make it a versatile padel racket for offensive and defensive play.
Head rackets are known for their Graphene Touch technology that provides greater stability to the racket and gives enhanced flex and feel.
The Head Zephyr padel racket iscomfortable to use with its Comfort Foam core. It's the ideal rubber for players looking for maximum comfort while playing.
Enhanced with an Integrated Protector system, the padel racket feels durable. It is resistant to damage for a longer period.
Overall, the Head Zephyr is a perfect padel racket for fast-improving casual players who want a model that can give them a range of controling the game.
Pros:
Lightweight
Easy-to-use
Durable
Soft and comfortable feel
Cons:
Expensive
Not suitable for aggressive games
The Head Graphene 360 zephyr is a quality model with several advantages, but it's not without its drawbacks as you can see above.
---
What level of player is the Head Graphene 360 Zephyr best for?
Players of any skill level can use the Head Graphene 360 Zephyr, but it is particularly suitable for intermediate players.
This padel racket can work for players with weaker muscles or joints because of its lightweight material.
Its soft foam allows players to deliver better shots with less vibration. It can benefit players who prioritize CONTROL and ACCURACY in their play.
The Head Zephyr also comes in chic colors like black, purple, and pink, which female players will love.
Is Head Graphene 360 Zephyr best for attacking or defensive players?
The Head Graphene 360 Zephyr padel racket is best for defensive play.
Although it has an even balance that can suit an offensive or defensive game, its design does better at recieving softer balls while optimizing the return power.
Graphene 360 technology makes it easy to control for a speedy defense and extra maneuverability.
This padel racket has a large, centered sweet spot that can hit full shots with more power and accuracy with each hit.
---
In this review
---
Conclusion
You won't find a better padel racket than Head Graphene 360 Zephyr to give a great player experience if you are an intermediate player.
With the best of Head's technologies, it stands out from other padel rackets for its durable, lightweight material that gives a good mix of control and accuracy.
---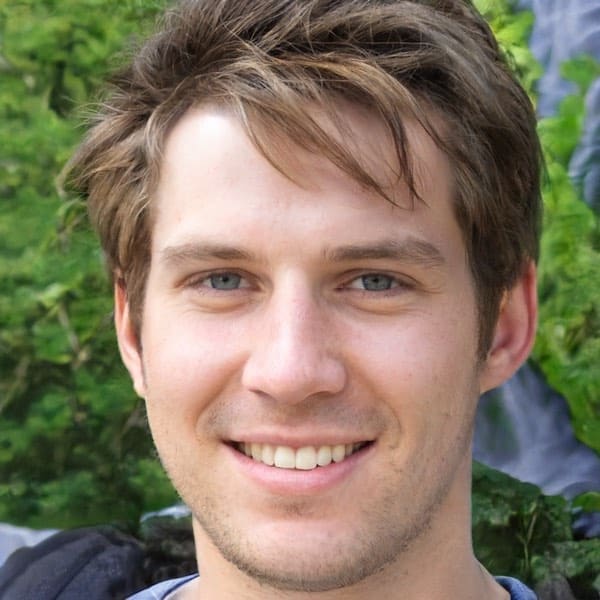 Kevin Anderson is a Content Writer for SimplePadel. He joined the company during summer 2022. For SimplePadel, he spealizes in testing rackets and writes a lot of our padel racket reviews.
Kevin loves to own the net position and considers himself an attacking-minded player. He often claims that he has the reach of a monkey – thanks to his 6'5″ stature. In his spare time, he enjoys cooking and following the USPA closely.